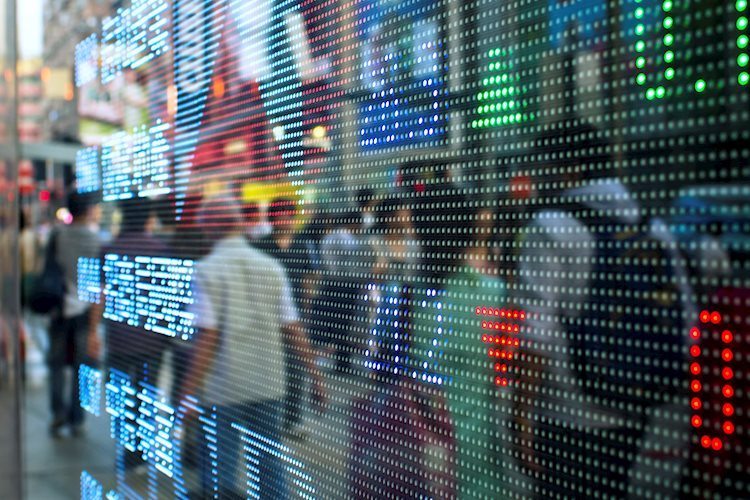 China and the US Commerce heads have agreed to manage their differences properly and agree to push forward with trade and investment ties.
China's Commerce Minister Wang Wentao and US Commerce Secretary Gina Raimondo had a candid and pragmatic exchange of views on Thursday, The Global Times reported. 
The exchange was done over a phone call on "relevant issues of mutual concerns, agreeing to promote pragmatic cooperation in trade and investment and properly handle differences."
There has been no reaction in the markets that are instead waiting for bigger fish to fry in the European Central Bank and US Consumer Price Index ahead of the G7 and next week's Federal Reserve meeting. 
Forex volatility is the lowest since 2019 and the US presidency has been hardly eventful for forex so far with respect to China compared to the Trump era when the dollar was higher volatile.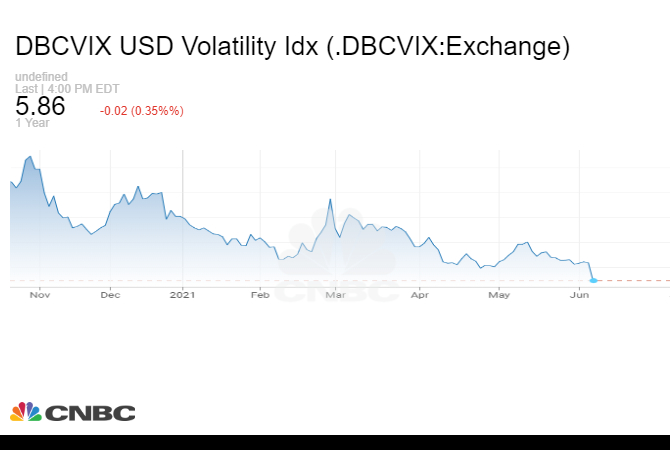 Source fxstreet