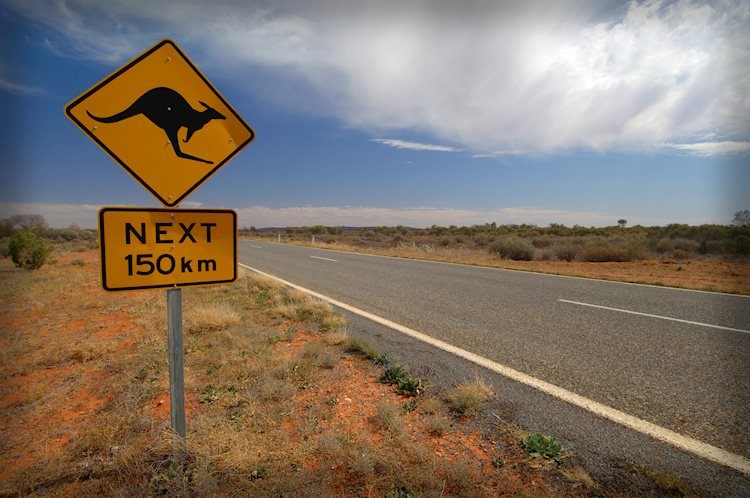 Australian PM Morrison is seeking the WTO to resolve China wine tariffs.
Speaking ahead of the G7-plus summit in Britain, Morrison is seeking support for the modernisation of global trade rules and 'freedom over authoritarianism' considering the deterioration in Sino-Australian relations of late.
The relations come on the back of the covid crisis where Australia lead, along with other nations, including the UK and US, investigations into the origin of the virus, pointing the finger towards their largest trade partner, China.
Beijing has since slapped restrictions on billions of dollars of Australian exports, including one of their biggest, wine.
"The World Trade Organization must have a binding dispute settlement system to address the growing use of 'economic coercio', Australia's Prime Minister Scott Morrison said on Wednesday, as Canberra moves to win the support of G7 nations in its dispute with China," Reuters wrote.
"Relations with China, already rocky after Australia banned Huawei from its nascent 5G broadband networking in 2018, cooled further after Canberra called this year for an independent investigation into the origins of the coronavirus pandemic, first reported in central China last year."
Source fxstreet