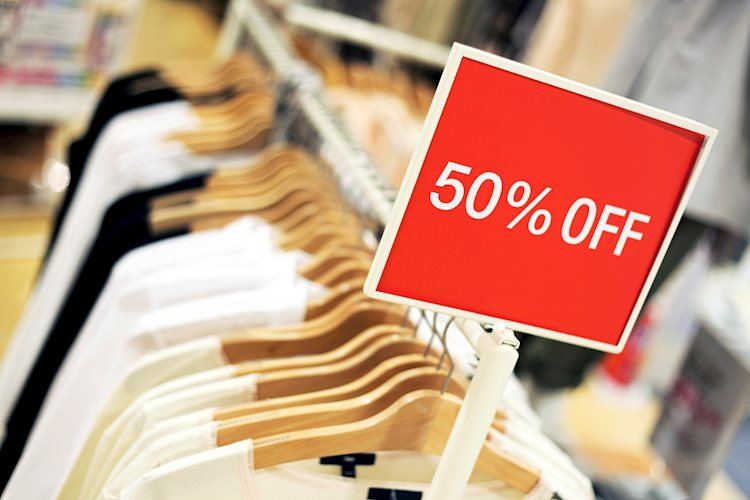 Australia's final June nominal Retail Sales and second-quarter sales volumes have been released as follows:
Australia Retail Sales (JunF): -1.8% (est -1.8%, prev -1.8%).
Q2 retail sales +0.8% QoQ vs +0.9% expected. 
AUD/USD impact and update
AUD/USD has not reacted to the data.
The Reserve Bank of Australia was a surprise with a hawkish hold yesterday.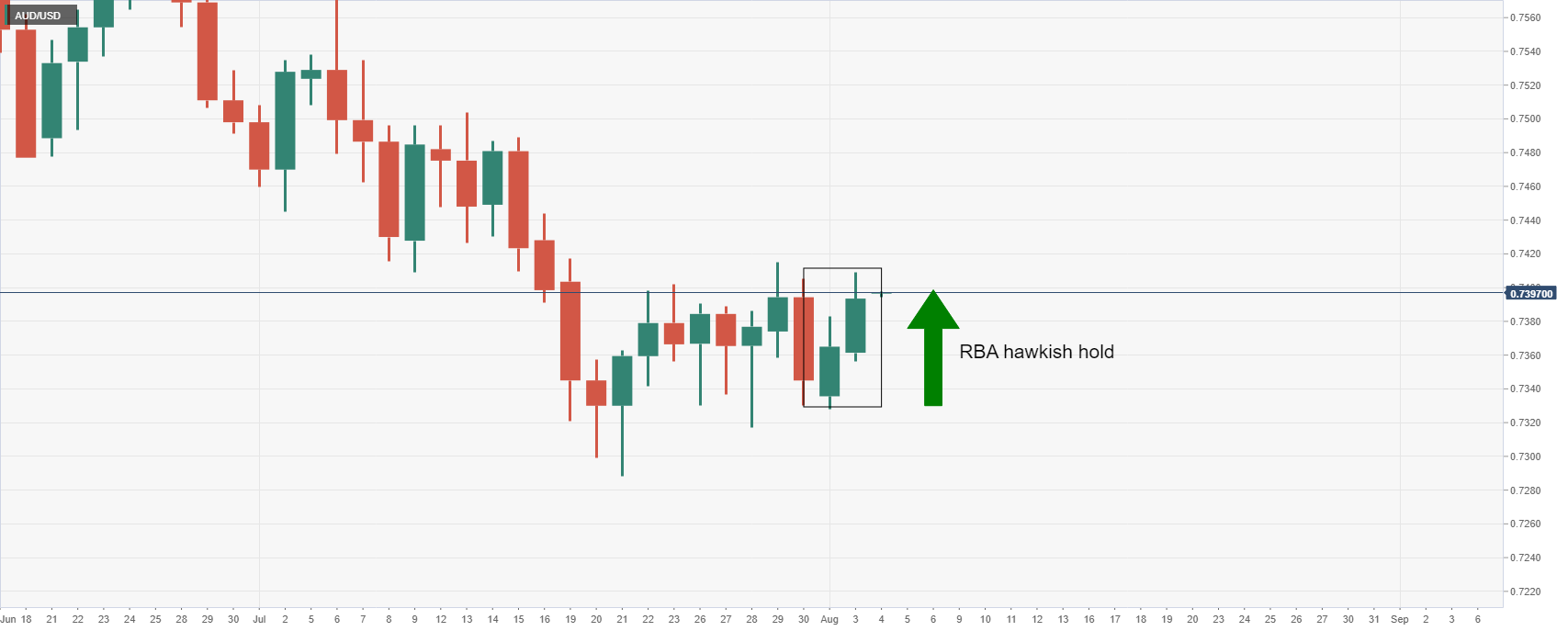 This sent the Aussie higher across the board in a soft environment for the greenback that struggles to break higher within its shallow correction: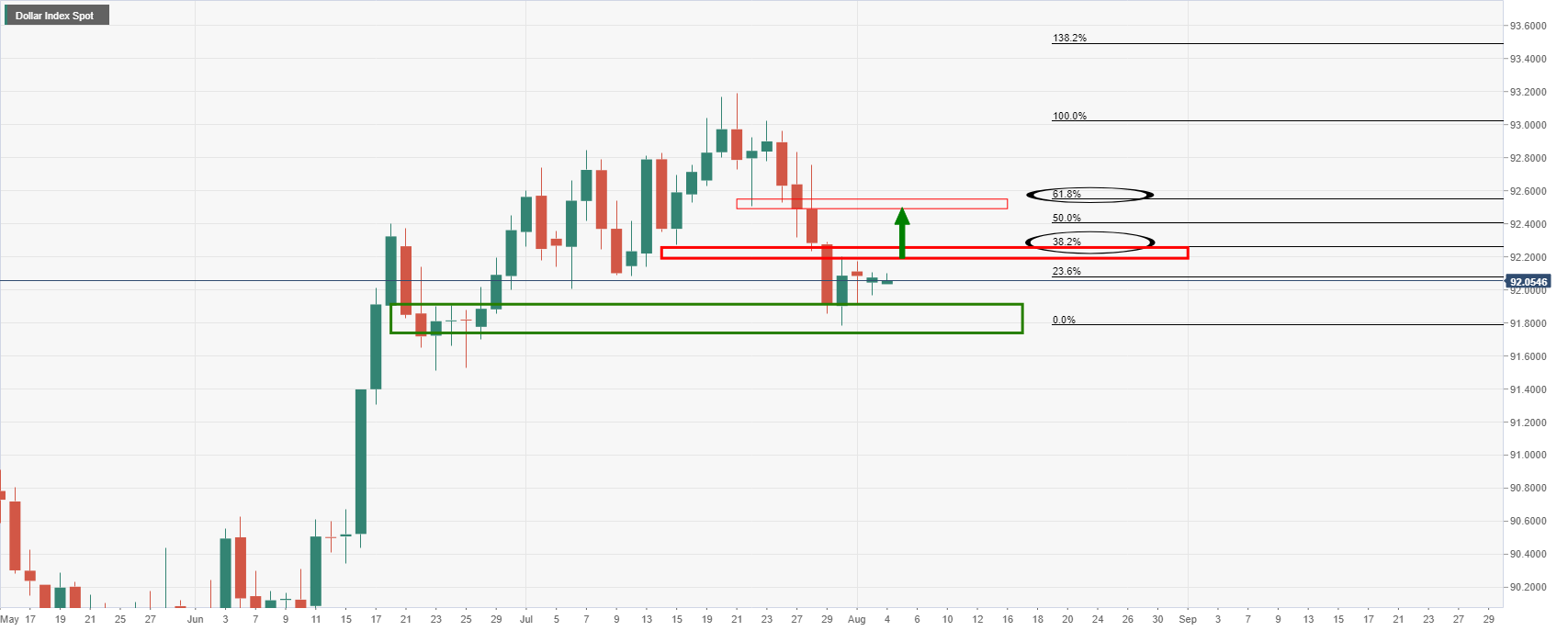 Why it matters to traders?
The primary gauge of Australia's consumer spending, the Retail Sales, is released by the Australian Bureau of Statistics (ABS) about 35 days after the month ends. It accounts for approximately 80% of total retail turnover in the country and, therefore, has a significant bearing on inflation and GDP. This leading indicator has a direct correlation with inflation and the growth prospects, impacting the Reserve Bank of Australia's (RBA) interest rates decision and AUD valuation. The stats bureau uses the forward factor method, ensuring that the seasonal factors are not distorted by COVID-19 impacts.
Source fxstreet