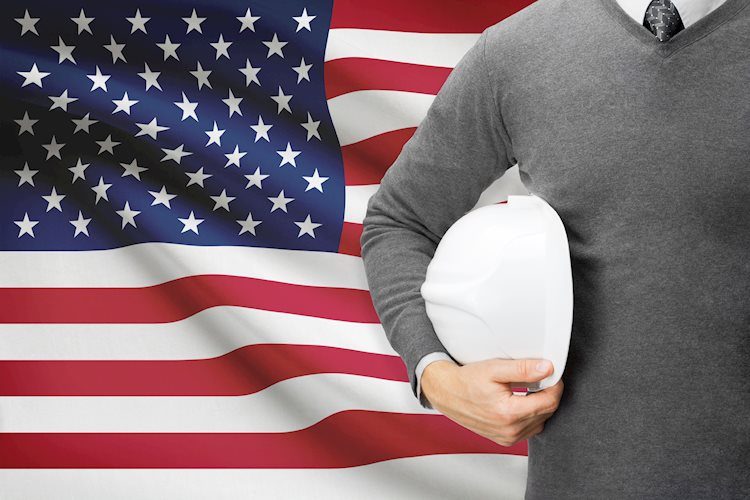 The US Senator Sinema says introduces roughly $1 trillion bipartisan infrastructure bill on the Senate floor.
Sinema's action clears the path for the amendment process in a step toward passage of infrastructure bill, bullish for US stocks and risk appetite for the start of the week. 
The majority leader Chuck Schumer on the floor:
"The bipartisan group of senators has finished writing the text of the infrastructure bill and in a moment, I'll take the procedural steps to make their legislative language the base of the bill here on the floor."
Additional notes
US Senate infrastructure bill sets $550 billion in new spending-republican senator portman.
$550 billion in new infrastructure investment would occur over five years-democratic senators mark warner.
Dow technical analysis
Technically, after surpassing the daily 78.6% Fibonacci threshold (34,850) earlier in the week, the Dow remains in good stead for additional gains above 35,000 with the 35,500s the level to beat.
Source fxstreet